Basic Diploma in Knitwear Design Technology
Course Code: DKDT /1 year
The first level includes basic skills in knitting, fabric development, yarns & fibres, textile science, elements of design, basic pattern making and garment construction. Familiarity with different types of knit structures & fabrics-single jersey and double jersey fabrics, purl knit, rib, tuck and drop needle.Industry visits and professional interaction.Training in knitting using flat bed and circular knitting machines, advance fabric evelopment. Structures-cables, jacquards, intarsia, pattern making, garment construction of knitted garments-t-shirts. Merchandising-definition, role of merchandiser in the industry, garment designing and flat sketching of knitted garments.CAD designing and graphing techniques.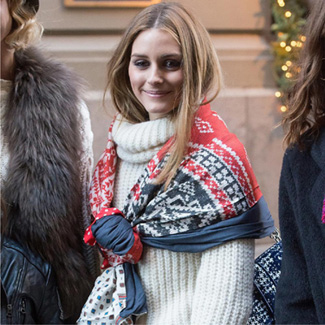 Advance Diploma in Knitwear Design Technology
Course Code: ADKDT / 2 years
The level two is introduced with advance level knitting, fabric development, new and innovative designing in the flat bed & circular knitting, computer operated machines, Costing & pricing strategy, sizing charts & grading, quality control. Screen printing, different types on knitted fabrics, textile science,The training in final level would follow with the development of an essential portfolio of knitted swatches. Industry internship of 6-8 weeks with industry based projects.