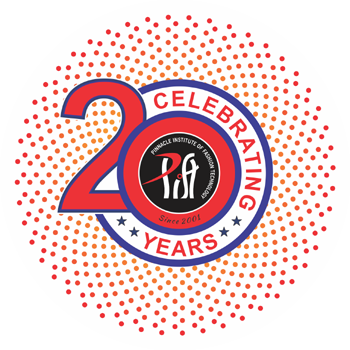 PIFT, Pinnacle Institute of Fashion Technology has its corporate campus at Mall Road, Ludhiana, which is one of the biggest Fashion Campus in Punjab. The college is offering various undergraduate and post graduate programmes in Fashion Design, Textile Design, Interior Design, Knitwear Design, Apparel Merchandising and Retail Management. The programmes are recognized by UGC & Govt. recognised Universities. PIFT has also signed an Mou's with numerous apparel – machinery & architect associations for the practical training of the students.

Besides the recognized programmes, placements, industry exposure, the PIFT campus boasts the state-ofthe-art facilities for the students. The Management has always focused to impart practical training to the students to make their foundation strong which will help them to stand anywhere they go in this competitive world.

Pinnacle Education after 15 years in to education industry is now spreading its wings across INDIA to make its Brand Presence under the dynamic leadership of its Management and its team.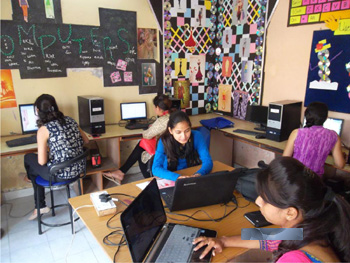 Infrastructure
The PIFT campus is one of the biggest fashion campus spread in 10000 sqft areas with lush green landscaping, academic block, cad Lab, designer studio to display students creations, garment construction lab, library, knitting lab, pattern making lab, cafe, parking, seminar hall. The WI-FI campus boasts students to update with the latest market trends, completing their projects with speedy information as required. The campus is located to the nearest possible distance from the main bus stand and railway station of the city. The atmosphere in and outside the campus is the most safest and suitable for the girls and boys hailing from different cities.
Faculty
The core academic team of PIFT has been associated with the organization for more than 10 years having the best knowledge of their subjects, industrial skills, latest updates, Tech Savvy along with the other team members comprising from the garment industry, architects, designers, production managers, interior designers associated as a regular part time or visiting faculty from different cities.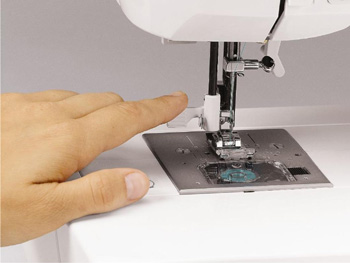 Student Exposure
PIFT believes in principal line " Better Than Yesterday For Better Tomorrow" that can be applied in team of best in well development concept specific quality request entertained and student oriented education for bright future. Students of PIFT have been taking benefits of not only the academic study material but also getting hand on exposure on the latest cad design software's, machine training in campus and in the industry. The interaction with the experts during the different workshops during the year further helps the students to learn about the outer world. The projects or market nased projects with wi fi campus helps the students to get hold of the latest trends, changes in the design business.
PIFT ALLIANCE & ACHIEVEMENTS
Since 2001 PIFT has been associated with highly reputed and recognized associations as an alliance partner for delivering Quality Education & Traning to the students and also has been accloded with many awards in different fields of design education.
GMMSA - Garment Machinery Manufacturers

APPEAL - Apparel Exporters Association Of Ludhiana